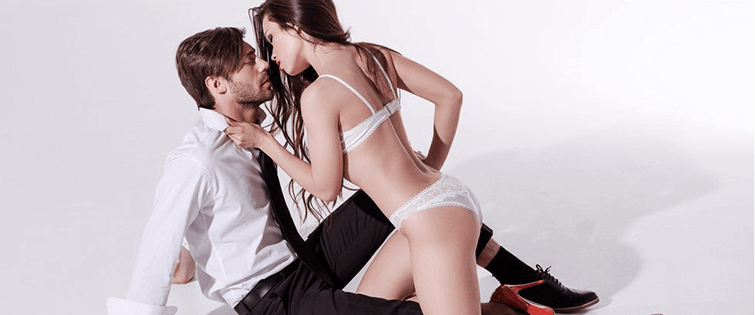 Jessica Chastain Is Certainly Intersteller

Posted November 10, 2014
Maybe you haven't heard, but Christopher Nolan has a new movie out. You know, the dude from the new Batman movies and, well, that's the main thing, right? This is they ...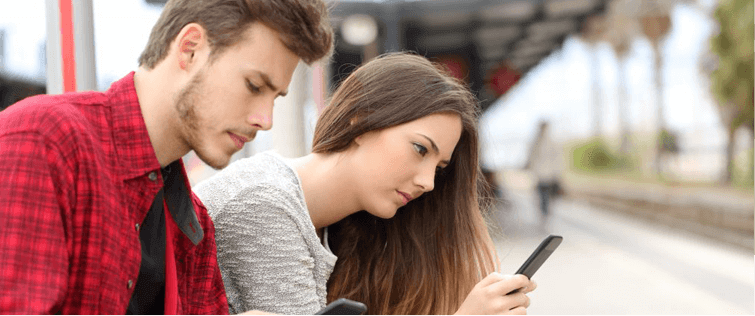 Piper Perabo Gives Us The Willies, In A Good Way

Posted November 3, 2014
As we type this, it is currently Halloween. And as we were putting this post together, we were thinking about what kinds of gals we should highlight, with the point trying to someh ...