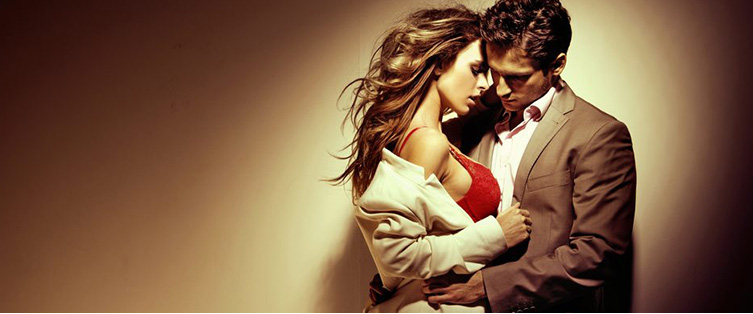 Posted June 4, 2012
Well, folks. Summer is here. Which means that grill better have all the cobwebs cleared out of it, and you better have already head to the store to buy some lighter fluid and charc ...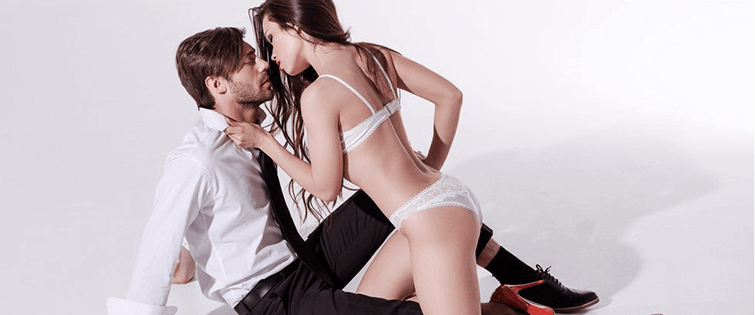 Must-Read: Don't Grill Stupidly

Posted September 1, 2011
There's still a few more calendar days of hot summer weather to take advantage of, folks. And what does that mean? Breaking out the grill for one last spin, having some frien ...