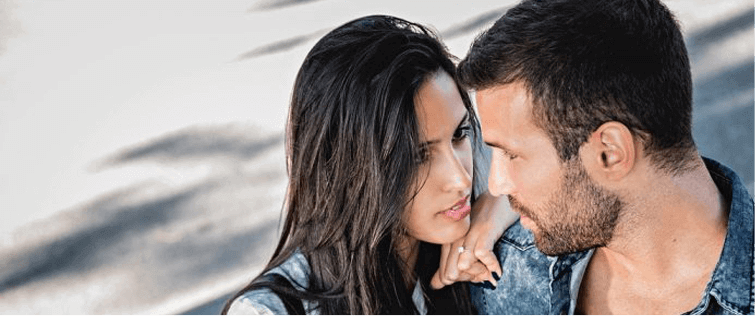 Must-Read: Your Ideal Grocery List

Posted December 7, 2011
If you set up some kind of web camera to spy on us over here at TSB HQ, this is what you'd see on a regular basis, right around 1pm and 6pm every day, after getting to that p ...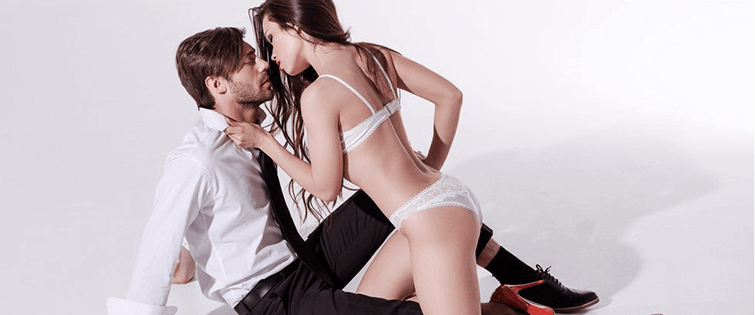 Must-Download: Men's Health's Grocery List

Posted February 24, 2011
As I type this, I just spent a whooping $75 on groceries at the local Ralph's. (With my Ralph's card, that was $25 worth of savings!) And boy, if I'm not already ...