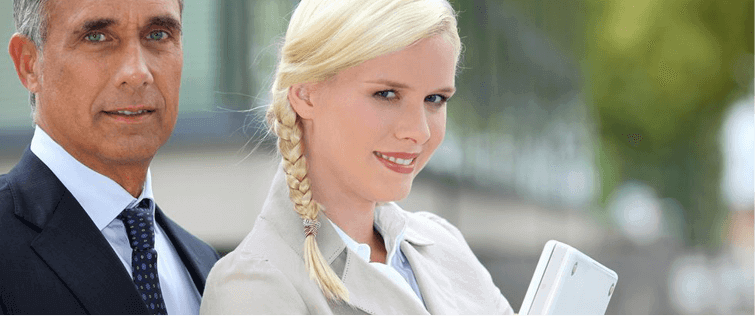 Posted May 28, 2014
Here's the thing about working out and getting in shape: The first thing you're going to want to do is pack on some pounds for your body to do with. You can't mak ...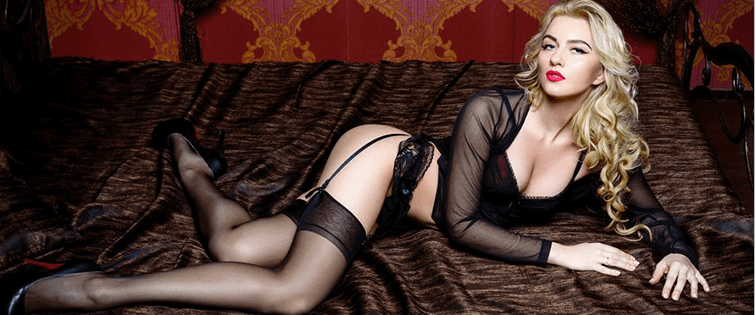 Must-Read: The Worst Ingredients In Things

Posted November 18, 2013
When we were little, someone once mentioned that seaweed was in toothpaste. We didn't brush our teeth for a few weeks because we couldn't understand why some gross thin ...