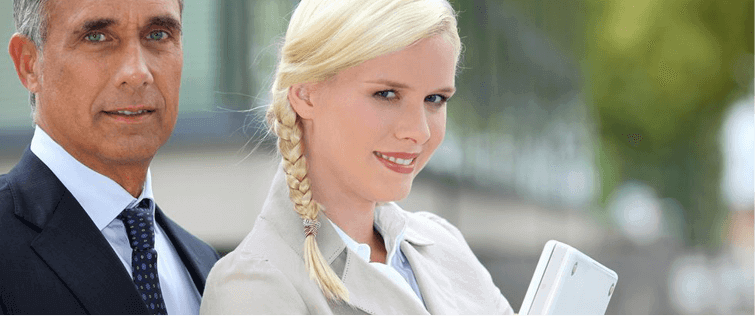 Posted April 6, 2012
Whether you call it an A-shirt, singlet top, tank top or wife-beater; the sleeveless top is one of those garments which all too often is worn horribly wrong. Not just for working o ...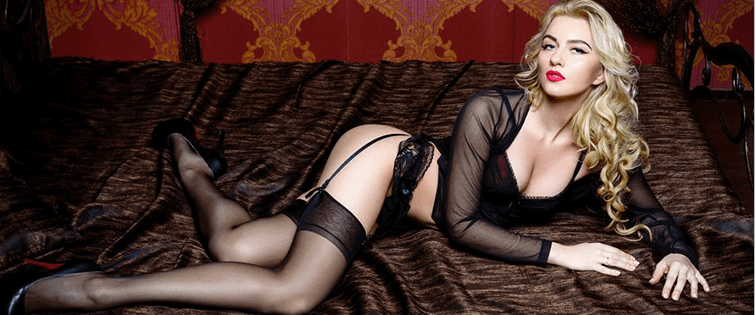 For The Ladies: How To Watch Football

Posted September 4, 2009
Finally, mercifully, the long wait for the start of football season is nearing its end. The only problem is that, since the sports inception so many years ago, football has only be ...