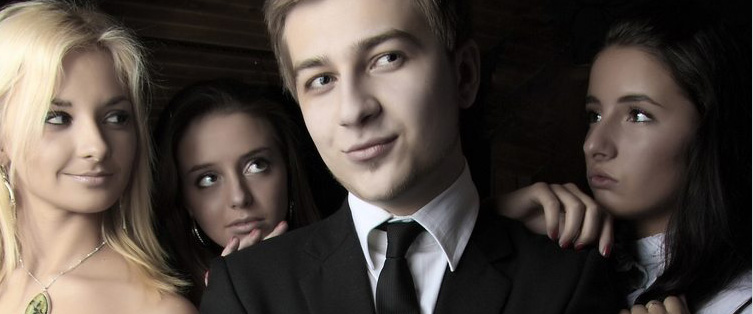 Posted March 1, 2011
The Guru Recently I heard a dating instructor say that he doesn't feel comfortable demonstrating how to pickup girls in front of his students anymore. "I'm afraid of them see ...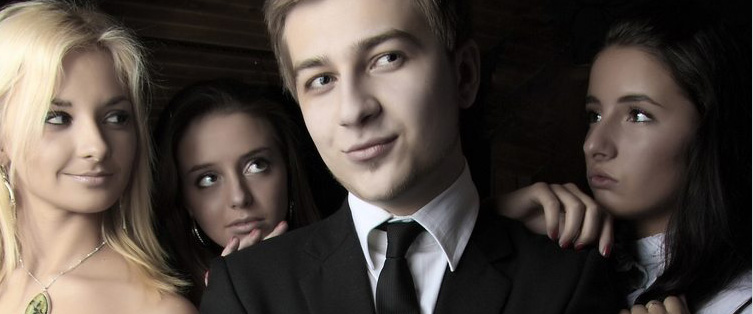 The Community is Getting Gayer by the Minute

Posted July 22, 2008
I found this video on Youtube and thought that some of you would enjoy it. Hahaha… This is just what we need, a theme song. I'm pretty certain that whoever made this cr ...
read more
10