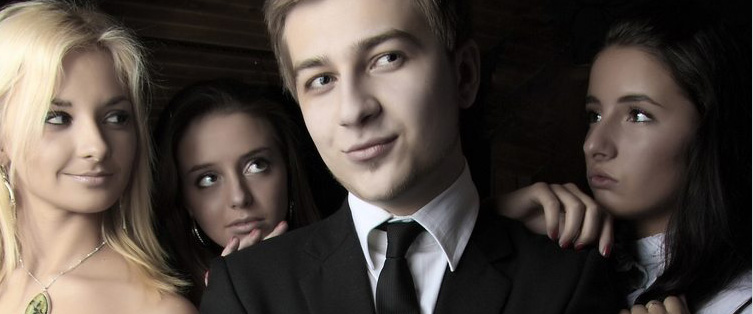 Posted August 17, 2010
The Season Is Upon Us Tis the season to be jolly. Fa, la, la, la, la, la, la, la. Don us now our team apparel. Fa, la, la, la, la, la, la, la. Now we draft our fantasy team. Fa, yo ...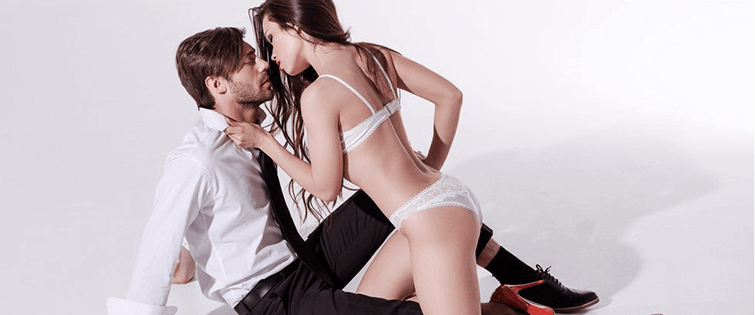 Old Spice Takes Over Internet For A Day

Posted July 16, 2010
This has already been dissected, analyzed, linked and forwarded as many times as possible over the last few days, but since I've already made my love for the amazing Old Spic ...