How To Stay Focused During The Holiday Season

Posted October 21, 2014
We are reaching that time of the year where family gatherings and work parties begin to take over our lives with the festive season beckoning on the horizon. It?s easy, therefore, ...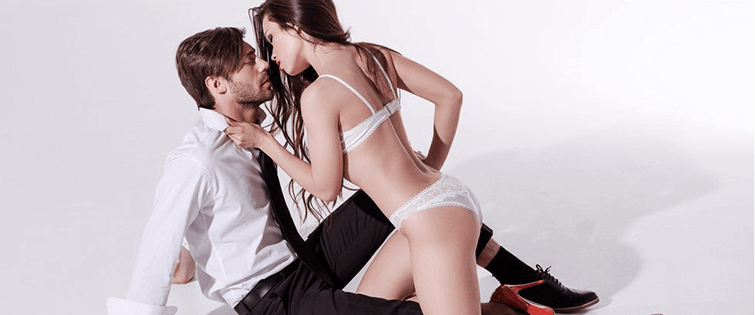 5 Steps to Success with Women For 2012

Posted January 5, 2012
Ah, the New Year. As 2011 comes to a close we can reflect back on what this year has given us. This year I?ve spent my first extended stay abroad, I?ve started my own business, and ...