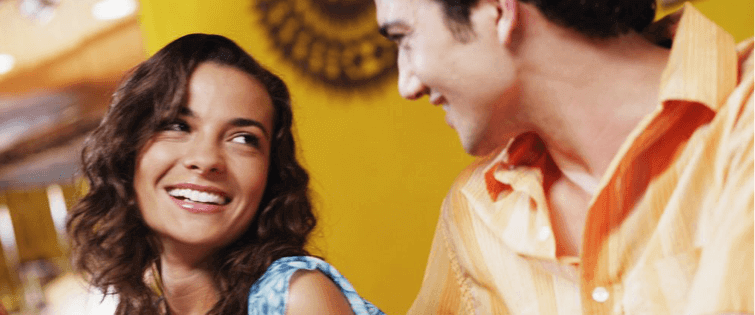 ReunionWatch: Seinfeld on Curb Your Enthusiasm

Posted August 11, 2009
ReunionWatch: Seinfeld on Curb Your Enthusiasm At this point, you don?t need any more reasons to watch HBO?s Curb Your Enthusiasm. Either it?s your cup of tea, or it isn?t. But for ...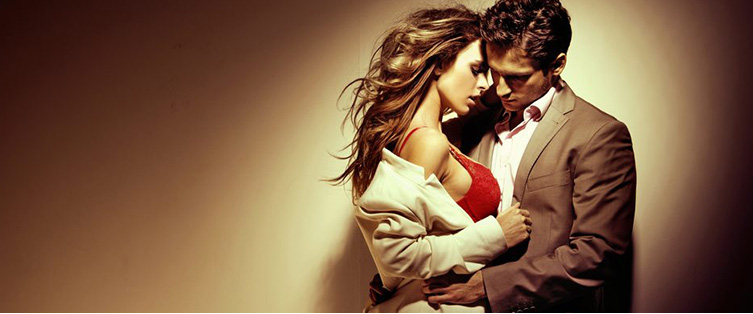 "Eastbound & Down" Gets Second Season

Posted April 9, 2009
This is the kind of news that makes sticking in the AOL CD-ROM and hearing the two-minutes of screeching as your computer dials up to the Internet all worthwhile. HBO has decided t ...