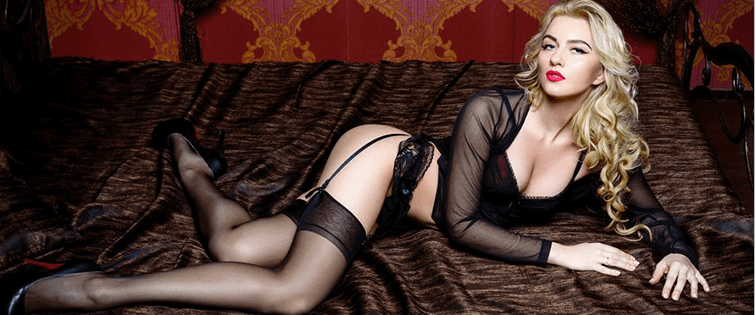 Must-Read: Healthy Snack Options

Posted November 22, 2013
If you've ever been in the middle of a diet before, you know the feeling. You're sitting there, and the diet is one of those where you can only eat a few scant meals th ...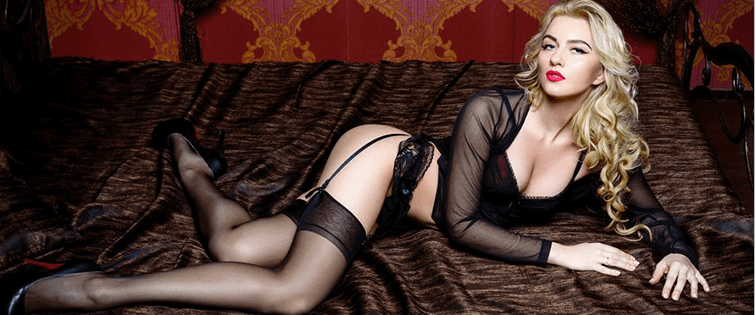 Must-Read: Healthier than Wheat Thins

Posted April 22, 2013
So much of food is marketing, especially insomuch as what a product is named. (If Coca-Cola was renamed "pig snot," odds are you won't down so much of it during l ...