How To Turn Your Hobby Into A Business

Posted May 14, 2015
How a 14 year old turned her hobby into a multi-million dollar business Turning your hobby into a business can be quite difficult especially if you have no clue how to start out.? ...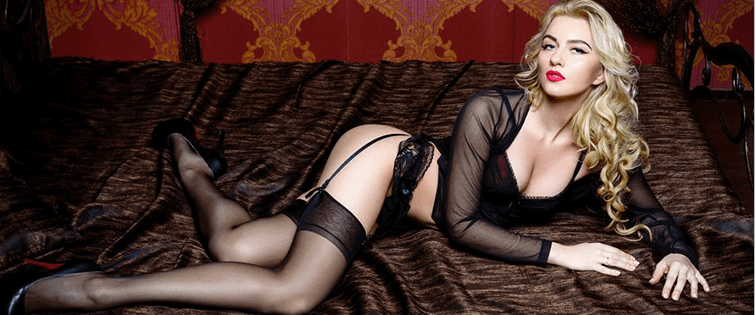 Must-Read: The Importance of Hobbies

Posted August 27, 2014
Whenever people ask us for some job advice, we end up giving them our standard information when it comes to that. Figure out what you love doing in your off hours when no one is pa ...