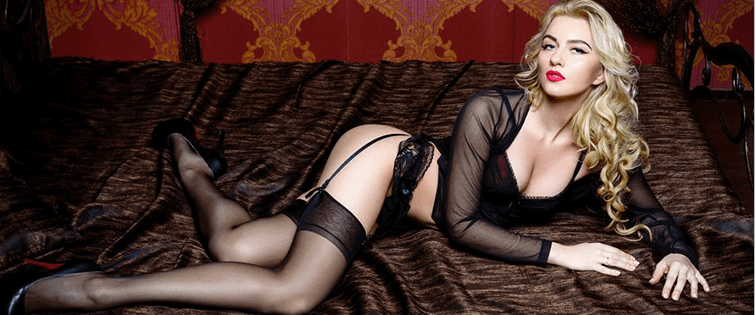 The Kevin McCallister Home Security System: Just In Time For Christmas!

Posted December 24, 2009
Do you unexpectedly find yourself HOME ALONE? Are you afraid of bandits invading your house and causing THOUSANDS OF DOLLARS OF WATER DAMAGE? Have you ever proclaimed, "This is M ...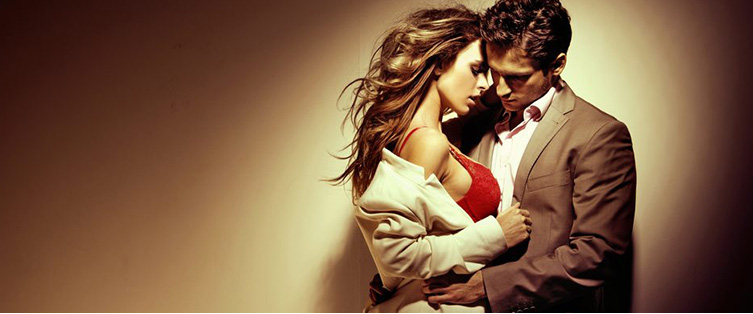 Photoshop Fun: Movie Plots That Wouldn't Work Otherwise

Posted August 25, 2009
There's a theory in film analysis – and literature in general, I guess – that says, in order to enjoy any part of a film, an audience member must willingly suspend their disb ...