The 5 Must-Have Home Gym Equipment

Posted November 13, 2014
Having fitness equipment at home has become increasingly popular in recent years and it's clear to see why. Gym memberships certainly aren't cheap nowadays while others like to ...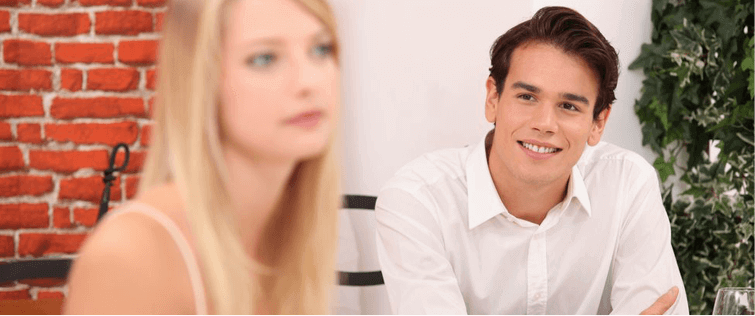 What Every Home Gym Should Have

Posted January 8, 2009
The Home Gym Essentials In the past, I`ve seen so many failed home gyms. Guys who thought they`d build their own home gym, but can`t seem to figure out what to put in there. A lot ...