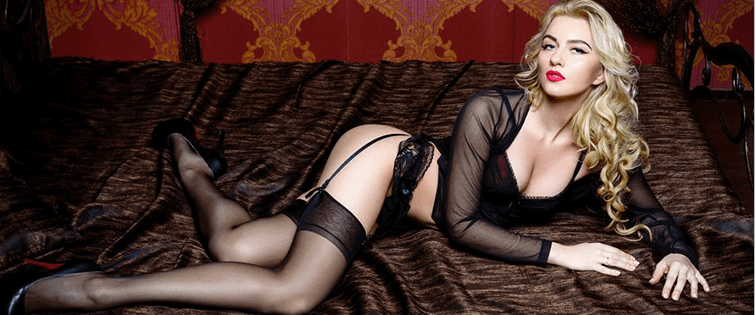 Don't be a Sheep in Wolf's Clothing

Posted September 9, 2009
Are You "Man Enough" to Take Her Home? Women hate to be tricked. When a woman meets you she unconsciously makes a decision about you.? Whether you realize it or not she ...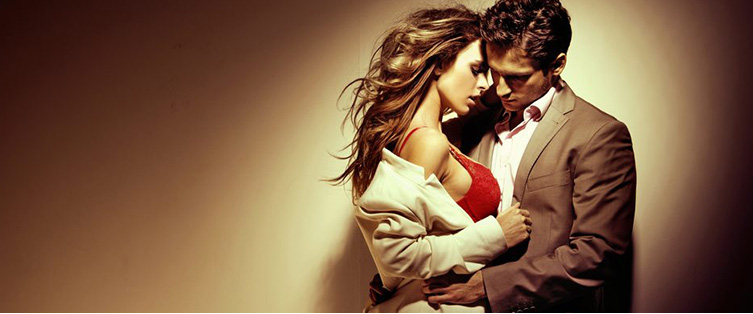 Posted August 4, 2008
I wrote a post a couple weeks ago about ending a relationship or fling. In the post I talked about the need to be honest with the other person. My feeling was that by being honest ...