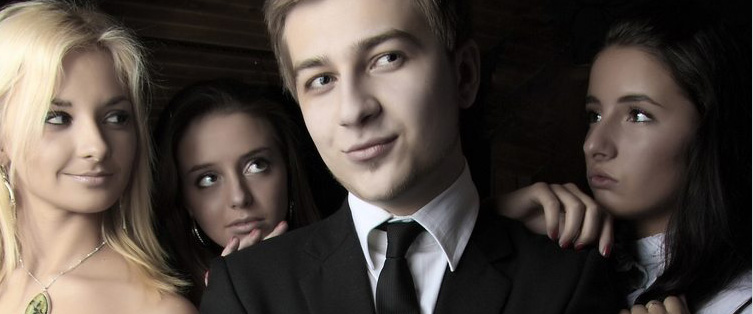 Must-Read: Hot Girls in Corsets

Posted October 19, 2012
There is something about a corset that we, for the life of us, cannot understand why it turns us on so. Bikinis, lacy underwear, all of that nonsense makes sense as to why one woul ...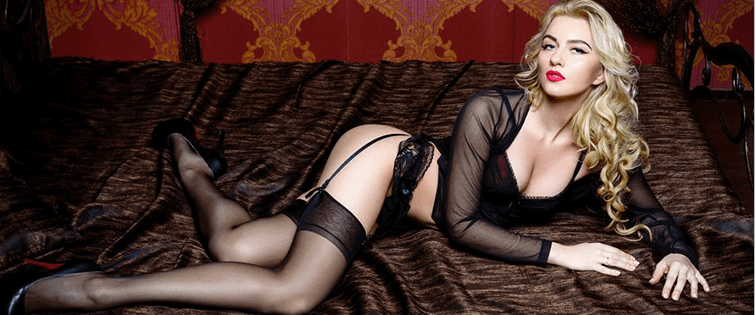 Must-Read: Girls Wearing in American Flags

Posted July 4, 2012
We're going to take the day off here, seeing as it's the 4th and all and — unless you hate America(!), or just have a really terrible job — you are relaxing ...