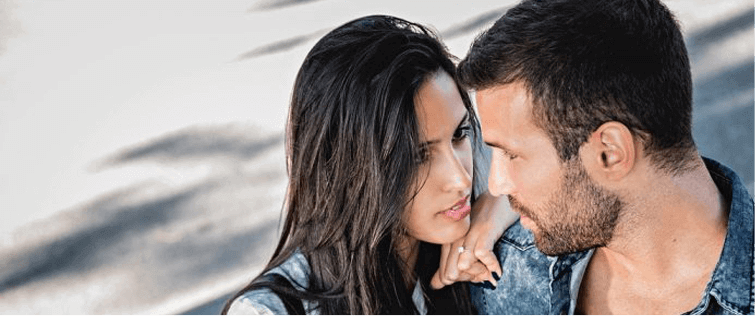 Michelle Dockery Makes Us Go Non-Stop

Posted March 10, 2014
Maybe you recognize Michelle Dockery from Downton Abbey. We know that we certainly didn't. Probably because, in general, she's dolled up in old timey outfits to the poi ...
How to Get That One Super Hot Girl

Posted November 23, 2011
How to Score the 9 or 10 So, you're out in a bar and you see her, time slows down, a wind machine magically appears but is somehow only aimed at her hair. It's that classic sce ...