What You Need At Your House for Her to Stay

Posted September 4, 2012
You can't expect her to want to stay over if your place looks like a rubbish dump. You don't have to live in a sparkling palace, but there are a few basic requirements you need ...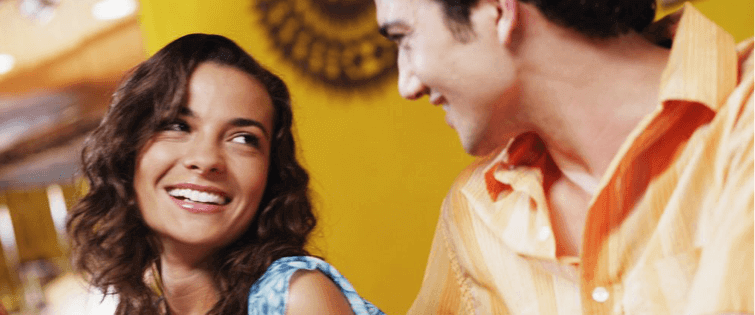 I Want To Play Doctor with Jennifer Morrison

Posted May 26, 2009
I always wanted to date a doctor, but I think Jennifer might be a good fit as long as I could get her to say "I'm not a doctor but I play one on TV" in bed.  Jen ...