Rogue Rules: Find Out If She's DTF (In Under 3 Minutes)!

Posted March 30, 2015
Cut To The Quick On The One Night Stand The music is thumping, the crowd is jumping, the women are bumping, and before the night ends, you wanna be humping! The problem that kicks ...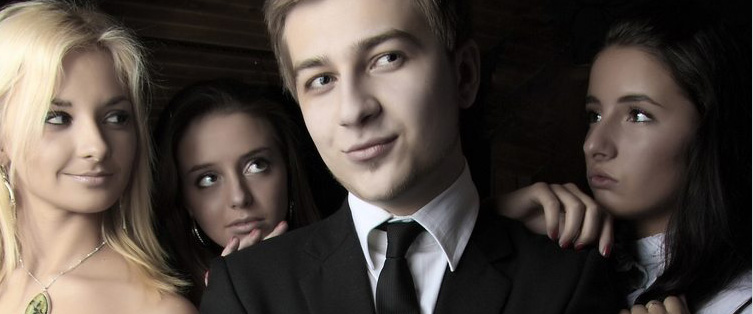 5 Ways To Get Better at Opening Girls

Posted May 6, 2011
Honestly, you can have very mediocre game with girls if you master one essential skill, opening. For those of who do not know pick up artist lingo, opening is how you approach a gi ...