How Do You Break Up With A Girl Without Hurting Her Feelings?

Posted September 15, 2017
Reducing The Risk Of An Extreme Response The simple answer to the title question is that you cannot do so. There will always be tears—either publically or privately—consternati ...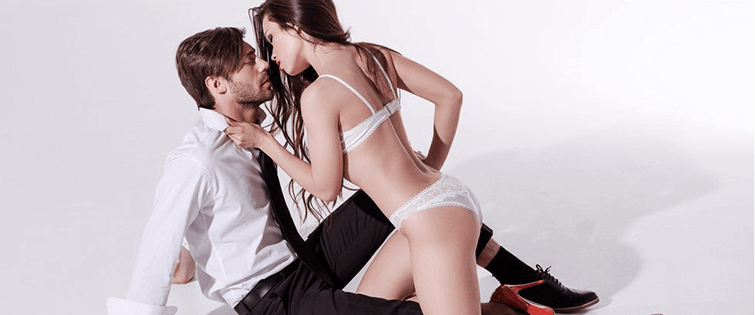 Must-Read: When It's Time to Bail

Posted February 24, 2014
Relationships are weird things. On the one hand, you'e often taught from a young age that you want to stick through something until the end, that you don't want to bail ...