New Study Reveals Working Out in Water Just as Effective

Posted November 14, 2012
Cardio is essential. You can build muscle all you want, but you'll have a hard time seeing it if it's hidden beneath a layer of fat. But what if doing traditional cardio exerci ...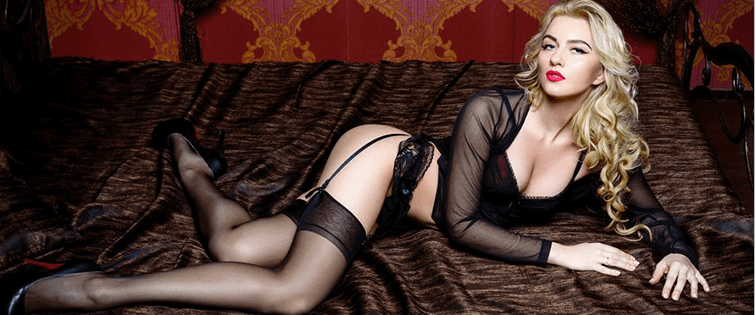 Posted October 22, 2012
We love bourbon. Bourbon is great. We love drinking it, we love watching it get barreled, we love being students of the entire process. It is one of the great pleasures of science. ...