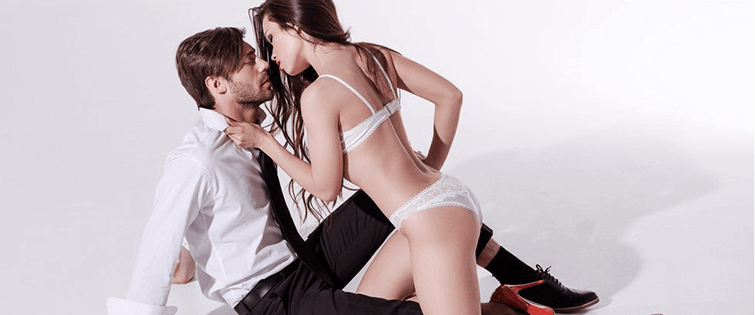 Must-Read: Hard Cider Worth Drinking

Posted November 1, 2013
Hard cider, for whatever reason, gets a bad rap. Maybe it\'s because something like Mike\'s Hard Lemonade has the reputation of being just \"for the girls.\" Maybe it\'s because we ...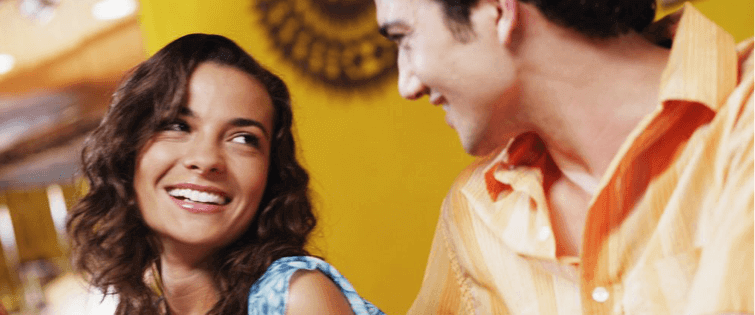 Must-Read: Where You Need To Go To Drink Beer

Posted February 20, 2013
Beer. We love beer. Beer, beer, beer. It\'s so delicious. But what is even better these days, in this day and age of the microbrew, is that there are so many places to get some per ...