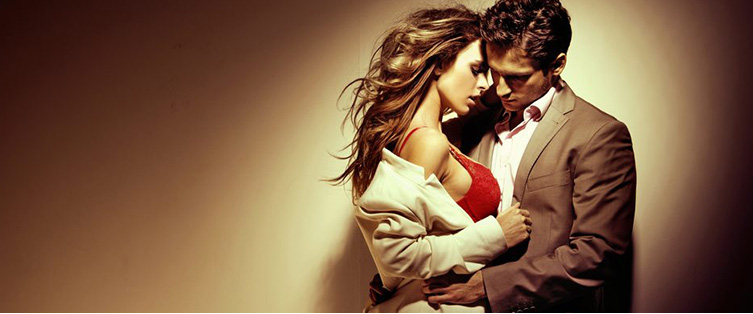 Make A Splash At Your Next Party

Posted January 6, 2012
What do you do when your a writer submitting your first article to a website and the readers don't have any idea who the hell you are? Easy. It's the same thing you do when you ...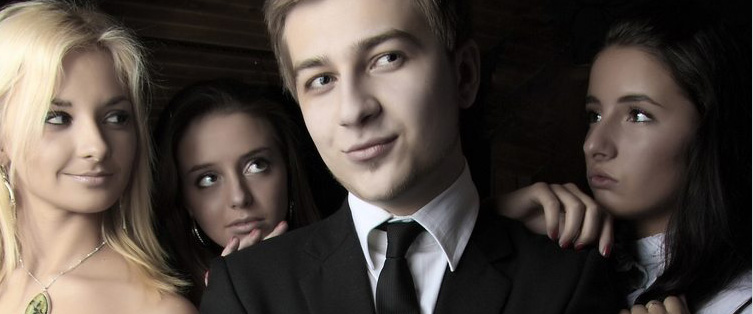 Finding Your Party Personality to Get Girls

Posted September 16, 2011
Since the invention of kegs and cleavage, youngsters, especially males, have had a love for partying. Although there are probably a host of reasons to let loose and rage on the wee ...