Must-Read: Is Barefoot Running Actually Good?

Posted October 31, 2014
At this point, you\'ve seen these people either going around the track or going around the trails. They\'re jogging just like normal, with one very distinct difference from the oth ...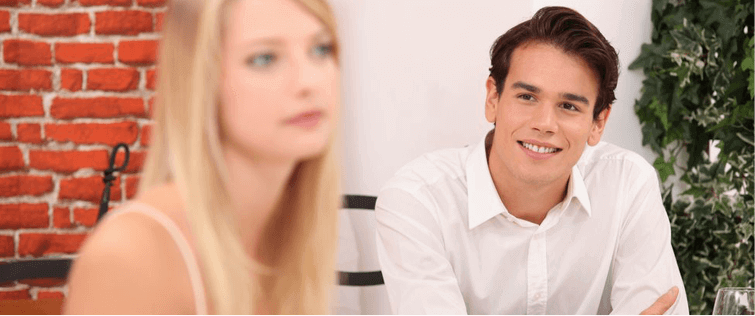 Posted May 24, 2013
Running is not a pleasurable activity. If it was, we would be doing it all of the time and it would be illegal, as that is what we do with most of our pleasurable activities. It is ...