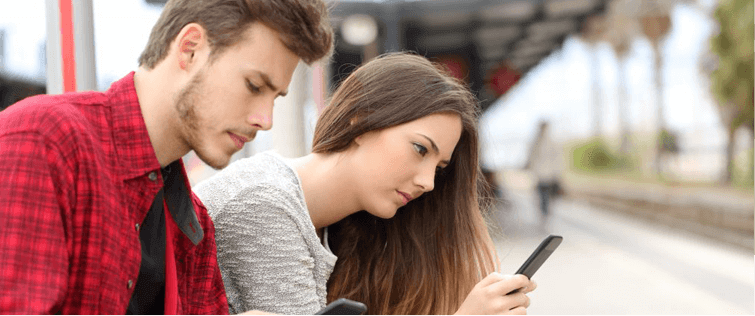 Posted May 24, 2013
Running is not a pleasurable activity. If it was, we would be doing it all of the time and it would be illegal, as that is what we do with most of our pleasurable activities. It is ...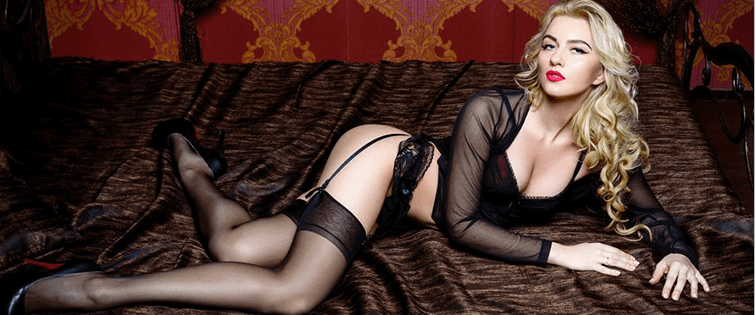 Tips for Avoiding Running Injuries

Posted February 4, 2011
Keep These In Mind Running is often a top choice of exercise for people who are looking to lose weight for a couple of reasons. First and usually foremost, it has great potential f ...