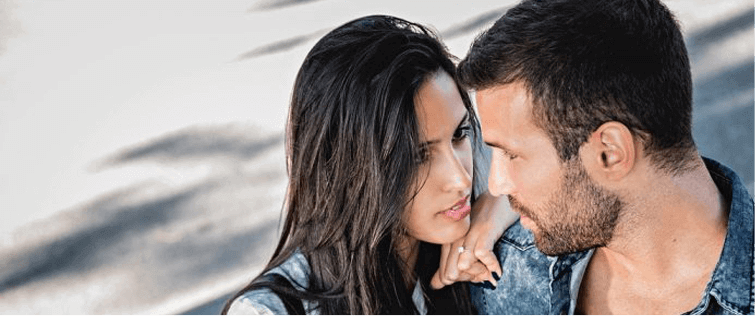 Must-Read: Secrets to Female's "Alone" Time

Posted September 24, 2014
Just as anything in life, the only way that you get better at something is through practice. Lots and lots of practice. The thing with sex, though, is that practice isn't alw ...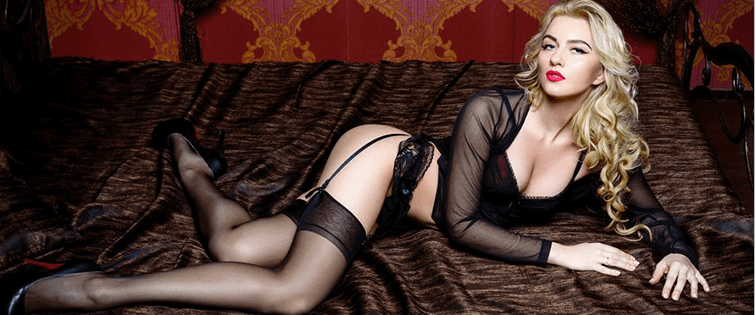 Posted September 19, 2014
Among the more difficult areas of concern in our everyday lives, is the issue of sex. It's so stupidly taboo in our culture, and yet such an important concern, that there are ...