#1 Reason Most Guys Have Horrible Conversations with Women

Posted August 7, 2014
It is the single most common complaint I hear from guys: ?When I go up to a girl, usually it starts ok, but I almost never get what I want in the end.? This used to be a huge probl ...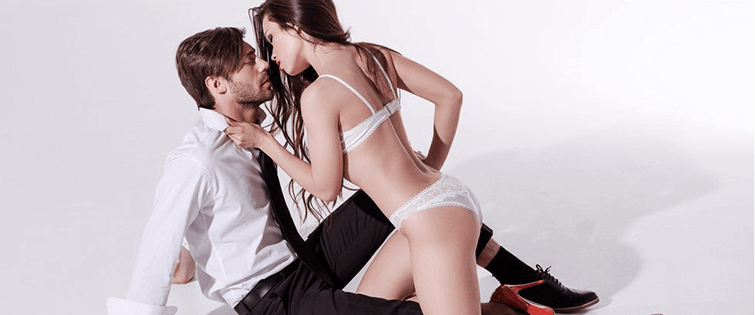 3 Conversation Tips to Create Attraction in Women (video)

Posted March 12, 2010
Elements that Create Attractive Conversations with Women This is the third video in my three part series on creating more attractive conversations with women.  The first video can ...