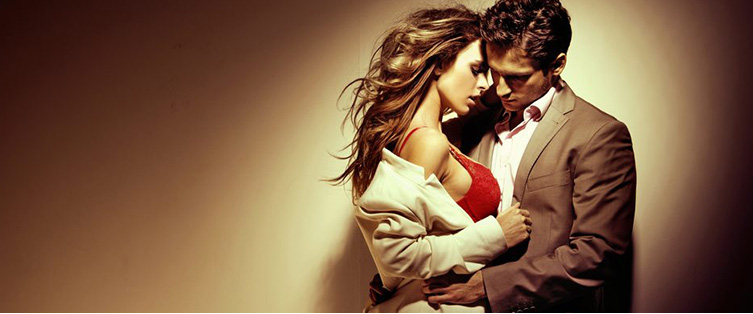 Live College Pickups: One of our Readers in Action

Posted March 22, 2008
One of our readers, Seraf, recently posted a link to this video in the field reports section of our site. I watched the video and thought that it was definitely worth posting on th ...
read more
17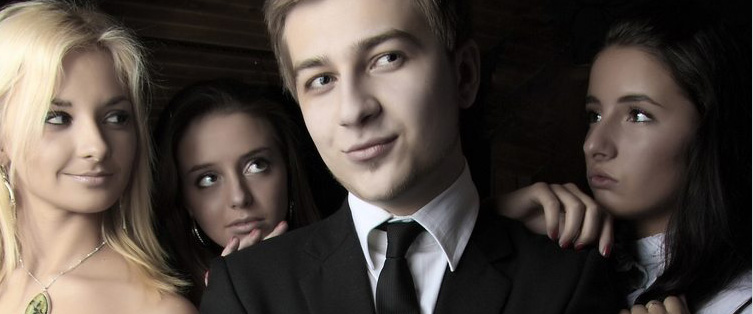 A Great Example of a Sarge in Process

Posted July 13, 2007
I'm not really familiar with the website that this video came from, or who this guy Alex is, but this really is a good example of how to pick up women. The guy keeps the conv ...