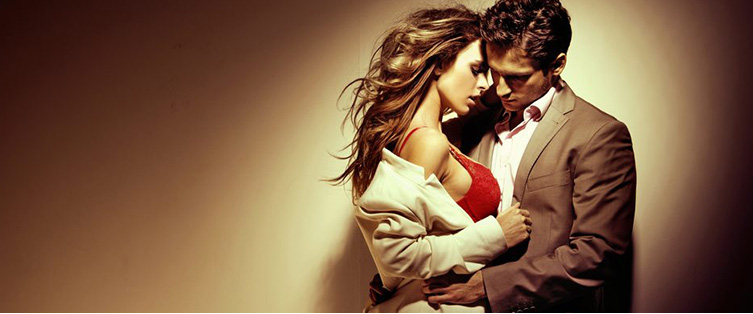 Dont be that Guy! Mike Stoute and AFC Adam Lyons

Posted July 7, 2008
I forgot about this fun video we made while out with Adam Lyons in the Henry Hudson Hotel. We were watching this guy pull all the wrong moves, probably because he was so drunk.. he ...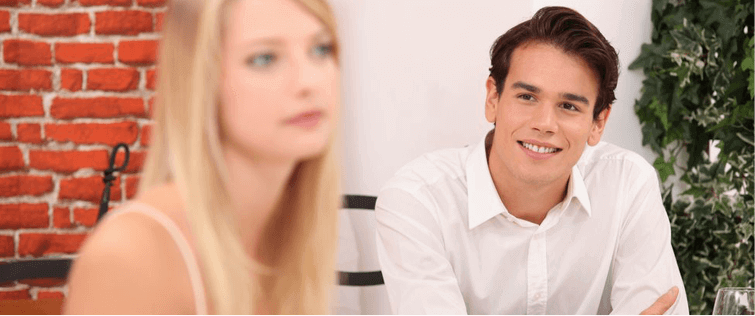 AFC Adam Lyons Direct Game Tutorial

Posted February 15, 2008
I've heard a bunch about this guy AFC Adam from various sources. He was actualy voted 3rd best pick up artist in the world!! I went and checked out a few videos from him and ...
read more
12