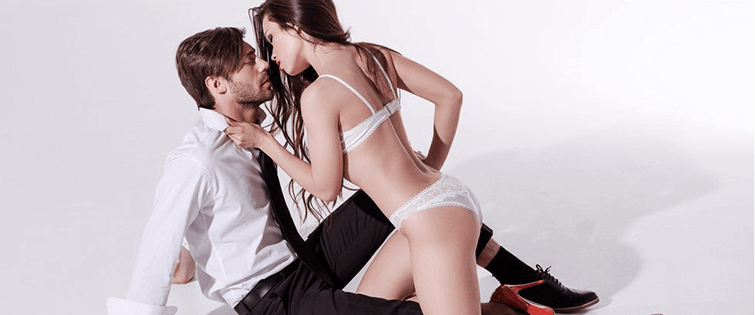 Bobby's Review of "Insider Internet Dating"

Posted July 19, 2007
Dave M's Insider Internet Dating Review Did you ever come across something that just totally motivates you and gets you completely enthusiastic to do something? Well, I recen ...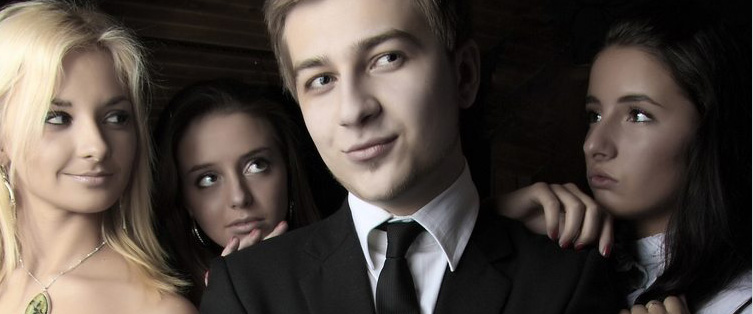 Posted December 22, 2005
INSIDER INTERNET DATING This is the complete package for all those interested in internet dating. Dave M teaches you everything you need to know for writing profiles, sending email ...