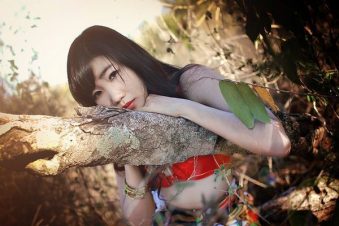 Embracing The Invincible Power Of Instant Attraction

Posted October 27, 2016
The feeling is unlike any you've previously had. You have long prided yourself on the kind of women you date: thin, pretty, perky-breasted, long-legged, slim-assed young blondes ...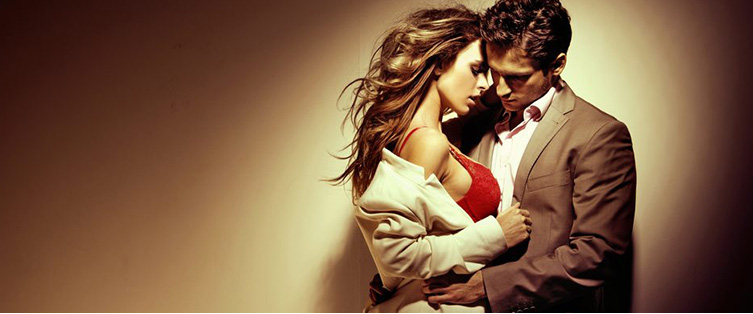 Social Anxiety, Seduction Syllabus, and Bathroom Sex, Part 2

Posted December 8, 2009
A Four-Part Interview with Brad P. (Part I) Part II "I had a way different take on learning pickup than a lot of guys starting out," Brad said. "For me, I had no expectations ...