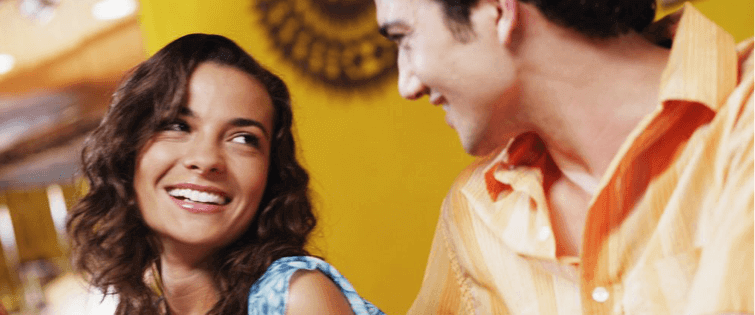 Posted August 4, 2008
This is a post I've been meaning to write for awhile, and I have to thank my blogger friend Evil Woobie for pushing me to finally write it. Have you ever found yourself with ...
read more
16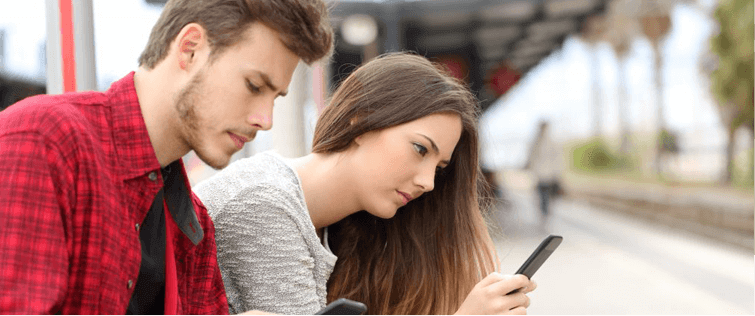 Passion is the Key to Becoming her Knight in Shining Armor

Posted May 8, 2008
Passion can be associated to almost any aspect in life. Passion about work, passion about sports teams, passion about hobbies and so on…People can see your true colors when y ...