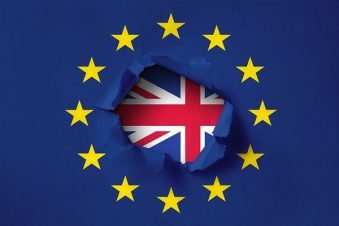 Brexit Update—The Snap General Election

Posted April 20, 2017
Most political observers were surprised by British Prime Minister Theresa May's announcement last Tuesday that the country would go to the polls once again for a snap general ele ...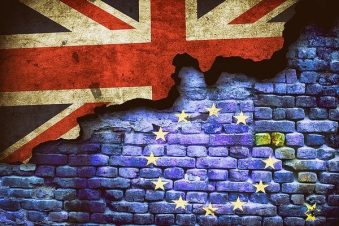 Posted March 16, 2017
Well, they've done it. The Scottish government, led by First Minister Nicola Sturgeon, has called for a second referendum on Scottish independence. The move came two days ago jus ...