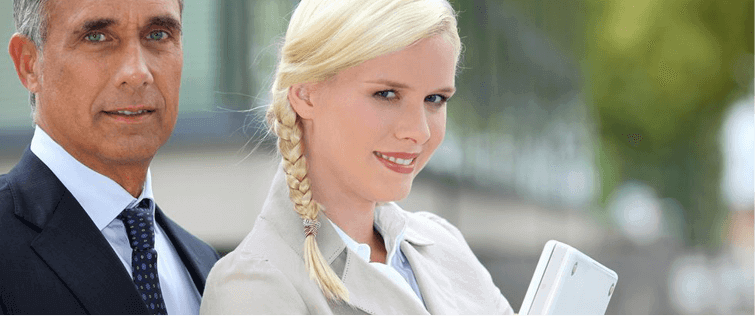 It's OK To Show Interest In Women

Posted November 15, 2010
When To Show Interest in a Woman I got an interesting comment on my last post that got me thinking, and I wanted to share my thoughts with you. The commenter noted that I take a ...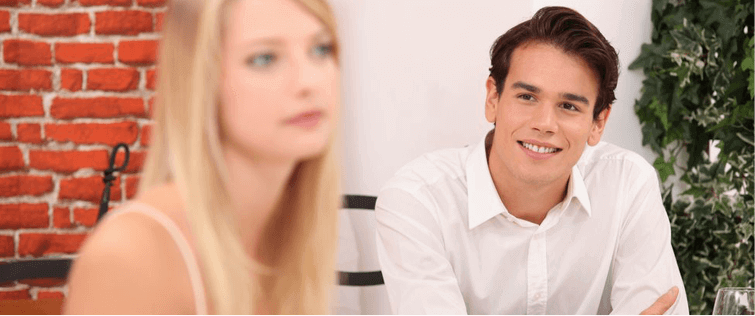 My #1 Way to Tell if a Girl is Interested

Posted December 19, 2008
A Fail proof way to tell if a girl likes you There is an indicator of interest I've been using for years now, that has yet to fail me. I've posted a bunch of articles o ...
read more
10