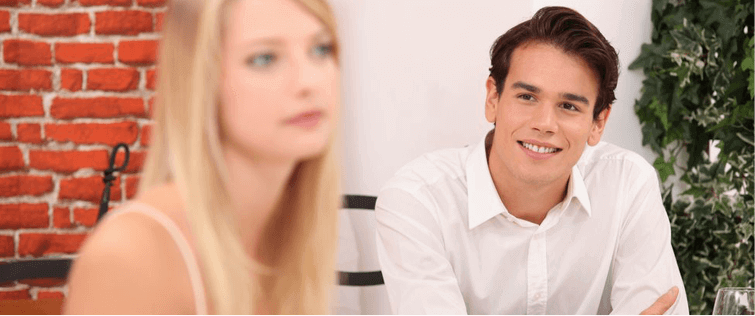 We'd Still Let January Jones Drive Our Car

Posted June 21, 2010
So, this happened last week. For those who don't follow the tabloids, apparently "Mad Men" star January Jones got into a bit of hot water after dealing with some ...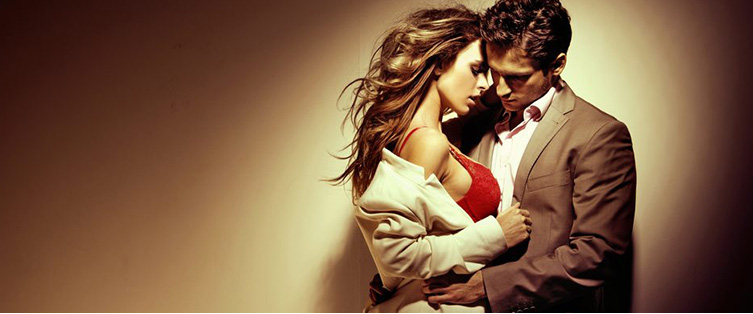 Christina Hendricks is Another Reason Mad Men is Great

Posted February 8, 2009
Sexy Redhead Christina Hendricks Mad Men is one of the fews shows I genuinely get excited about watching. Sure, I've got a man crush on Don Draper, and January Jones is so in ...