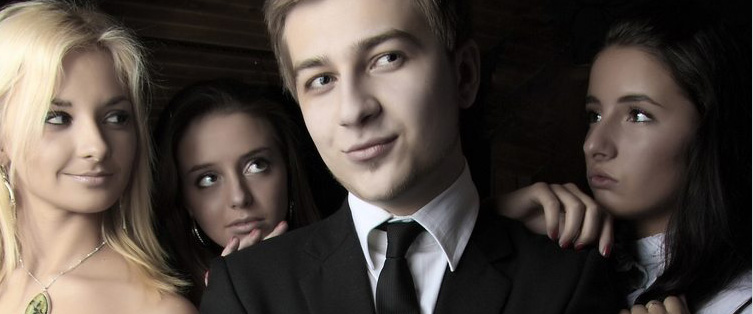 Jeffy on ' How to Improve on Frame Control, Kino, and Facial Expressions'

Posted May 13, 2008
I got this email from RSD in which Jeffy gives some solid advice on frame control, kino, and facial expressions. What caught my attention about the article was the mention of facia ...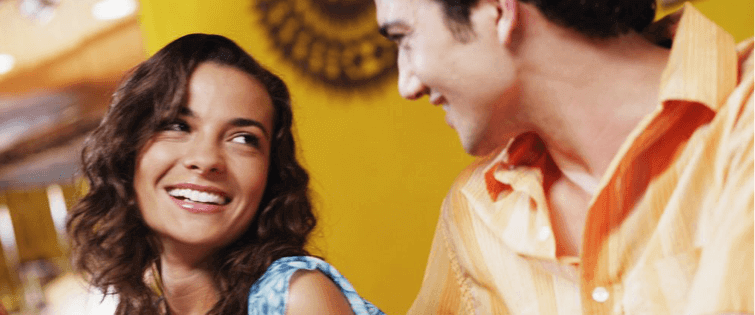 9 Tips For Boosting Your Game with Women

Posted April 20, 2008
This article somes courtesy of Jeffy from Real Social Dynamics. Just like my recent post 10 Ways to Immediately Make Yourself More Attractive, these 9 tips can be implemented immed ...