I got this email from RSD in which Jeffy gives some solid advice on frame control, kino, and facial expressions.
What caught my attention about the article was the mention of facial expressions. This is CRUCIAL and most people don't pay attention to it. I know that I have a habit of displaying boredom without realizing it. Many people have told me this. I've watched myself on video and noticed it, and have since tried to rectify it.
Improving Frame Control by Jeffy
All right, man, I'm gonna go through each of these one by one, okay?
First, how to improve on frame control.
Frame control is one of the hardest things to learn, so don't beat yourself up too much for not having it down cold yet!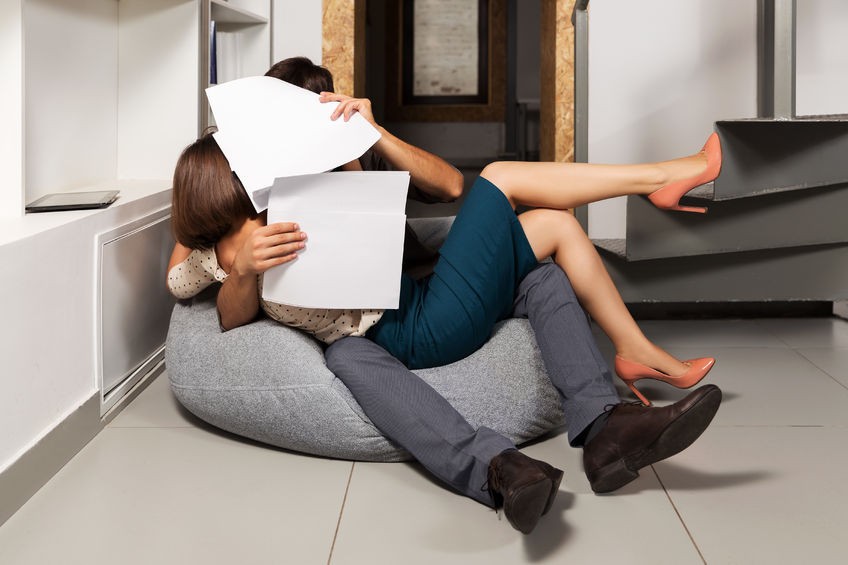 Remember, when we talk about your "frame", what we mean is the way you perceive things happening externally. Depending on your frame, different things can take on different meanings.
For example, say someone makes an attempt to insult you. If your frame is strong, you might interpret it as a joke, and react accordingly. What's funny is that because you interpreted it as a joke, it BECOMES one, not only to you, but to everyone who heard it.
Perception is reality, and the strongest frame always wins.
That said, what's the best way to develop frame control?
That's the thing: it has to be DEVELOPED. You have to make a conscious effort to keep a strong frame whenever you go out until it becomes a habit.
That means making a conscious effort to recognize when conversational threads are not working to your benefit, and CUTTING THOSE THREADS OFF.
That means making a conscious effort to misinterpret everything that is said to you as being complimentary, or funny.
As you force yourself to take on these behaviors, over time you'll become congruent with them, until they become a natural part of your personality.
You also mentioned "kino", which is slang for "kinesthetics", aka touching.
When seducing a woman, it's very important to establish physical contact early on in the interaction so that she doesn't freak when you escalate things later on.
Once that contact's been established, it's equally important to keep moving things forward slowly but surely. You should always be upping the ante, in small increments, while you're spitting your game.