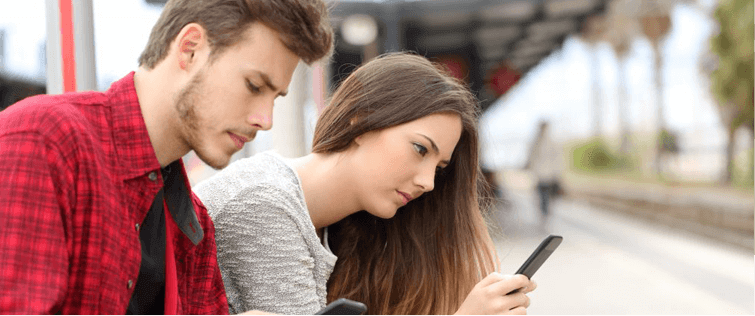 Jennifer Garner Makes Us Wish Every Day Was Draft Day

Posted April 14, 2014
Are we going to see the new movie Draft Day with Kevin Costner and Jennifer Garner? Oh, if we're being honest with you right now, the answer to that is probably not. It doesn ...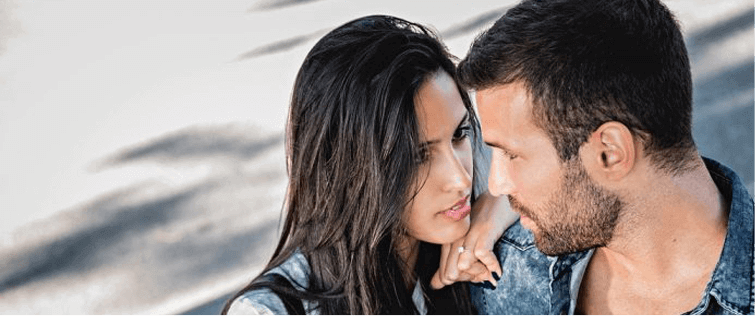 Top Five Movies of Jennifer Garner

Posted May 3, 2011
As a fan of J.J. Abrams's "Lost," the reboot of "Star Trek," and even "Mission Impossible: III," it feels weird to say that I never watched a single episode of Jennif ...