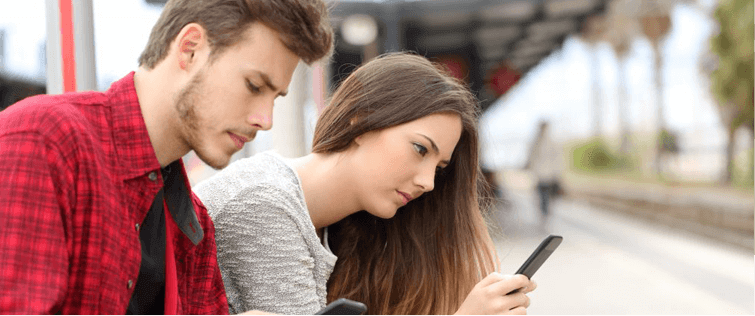 Posted August 4, 2010
It's A Completely Different Approach One of the biggest problems guys face is not knowing what to say when they see a woman they want to talk to. Especially when they see a w ...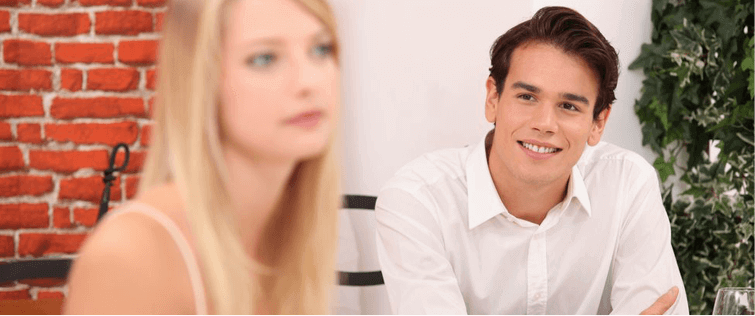 How to Maximize Your Success with Day Game

Posted September 24, 2009
Jeremy Soul is recognized as one of the top dating coaches for meeting women in the day time. He runs his own day game workshops across the globe and he will be speaking at the Lov ...