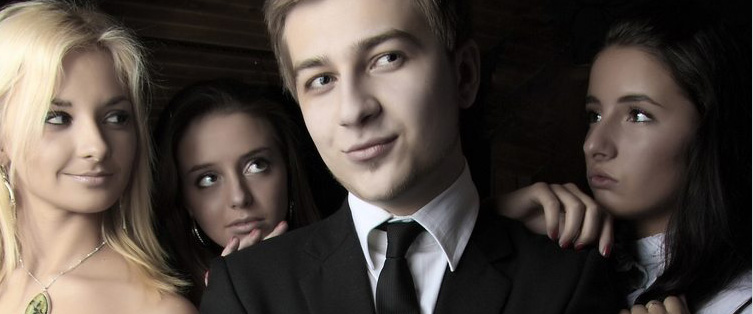 Blog of the Week: Fuck Yeah Snooki Shop

Posted February 11, 2010
When MTV invaded the Jersey Shore this past summer, we had no idea that one female with a funny name and orange skin would invade our hearts. And now thanks to Fuck Yeah Snooki Sho ...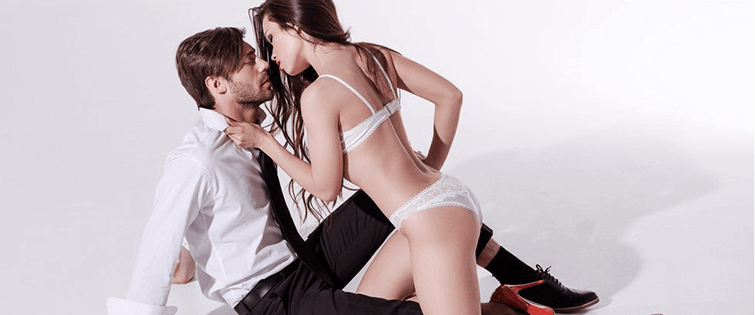 Hump Day Q&A: Taryn Thomas is the 'Shore' Shot

Posted January 27, 2010
I'll admit it. Just like the rest of America, I too was a regular viewer of MTV's smash hit reality show, "Jersey Shore." While the show was incredible, I often thought it ...