Top Five Movies of Jessica Alba

Posted February 12, 2013
Jessica Alba makes me think of magazine covers. A quick internet search and I realize why. Yes, Jessica has been inundating my mind with her magic every time I pick up a gallon of ...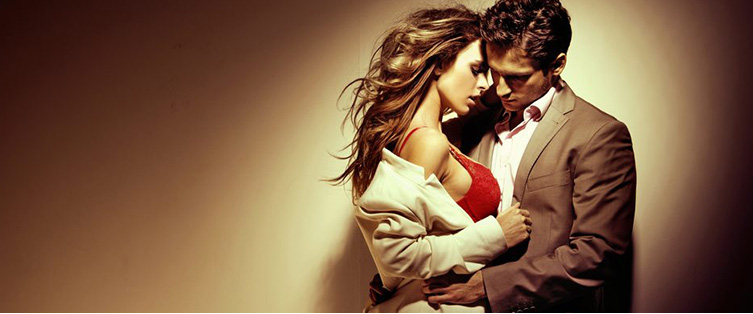 Jessica Alba's Pregnant.. So Enjoy These Pics

Posted December 12, 2007
These Jessica Alba bikini pics will be long gone in 9 months so relish them now.? Fan of her or not, you've got to admit Jessica Alba looks good in a bikini. Warren Cash must ...