Must-Read: Is Barefoot Running Actually Good?

Posted October 31, 2014
At this point, you've seen these people either going around the track or going around the trails. They're jogging just like normal, with one very distinct difference fr ...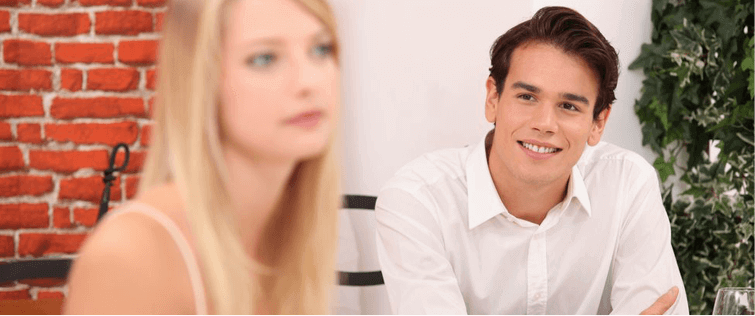 Posted January 3, 2014
You never know who you're going to run into while you're getting some exercise and fresh air. Jogging tracks are an excuse to show off your body and meet some hotties. Even if ...