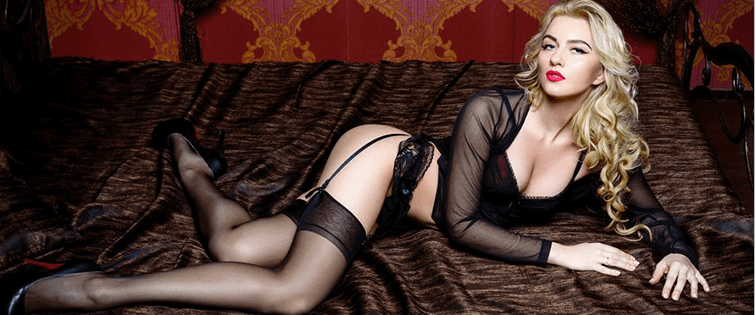 Peacocking with Trendy Men's Celebrity Bracelets

Posted March 25, 2010
Many guys ask ?Why don?t women see me in a sexual way?? And a lot of the time the answer is that you?re not dressing in a way that conjures up any sort of sexual energy. Brad P. ...
read more
15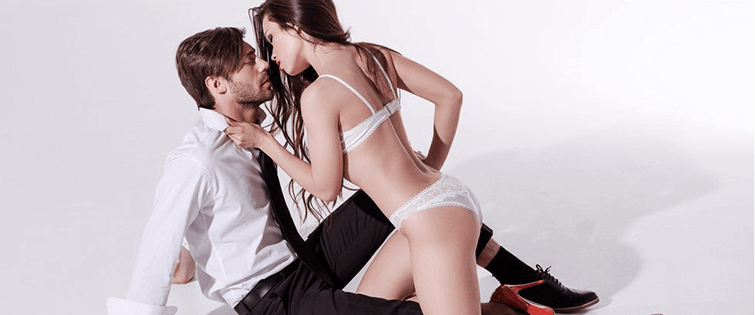 Posted August 5, 2008
To continue with celebrity style imitation, this week shall spotlight Johnny Depp, the man who made casual shirts and over accessorizing sexy and stylish. The difficult portion of ...