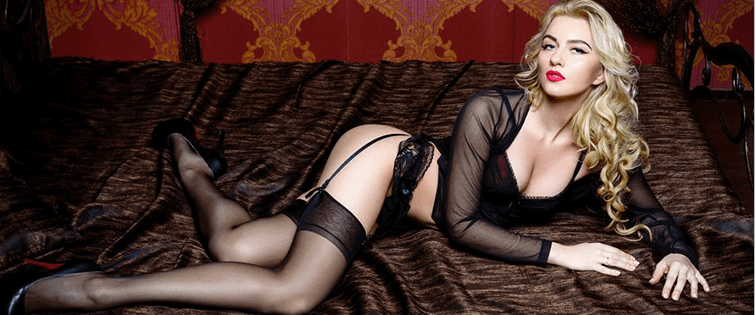 Kanye West Goes on Twitter Spree

Posted January 10, 2012
Yeezy?s gone on another rant, but at least this time Taylor Swift is safe from scrutiny. Hip-hop mogul Kanye West recently set Twitter aglow, commenting on his fashion line, discus ...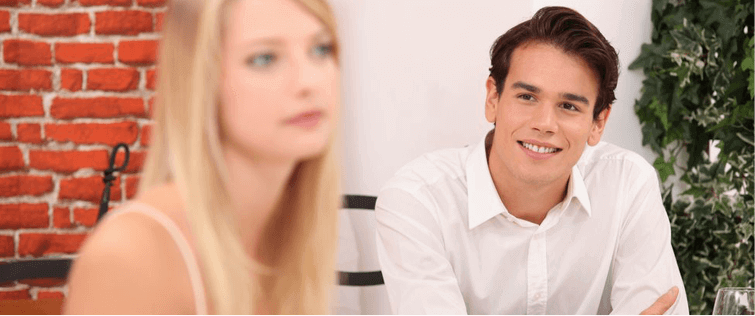 Posted December 15, 2008
I want you to go watch this Kanye West video. Pay close attention to the tone, delivery, body language, and general over all feel that Kanye West delivers in this video. J2x1q_K1Ba ...