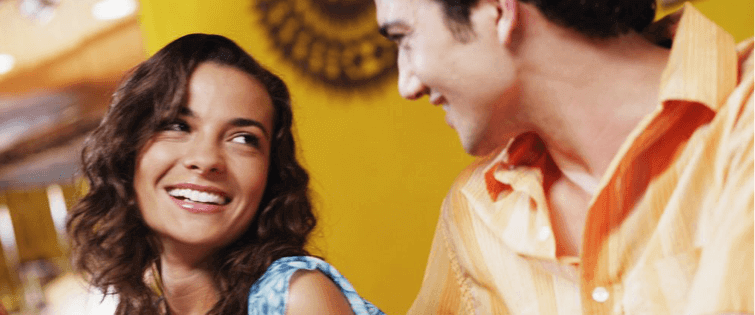 Must-Read: How Not to Raise Kids

Posted September 17, 2012
[caption id=\"attachment_35364\" align=\"alignright\" width=\"300\" caption=\"Raise those kids. Or don't!\"][/caption] If you\'re getting to the age of many of our readers, ...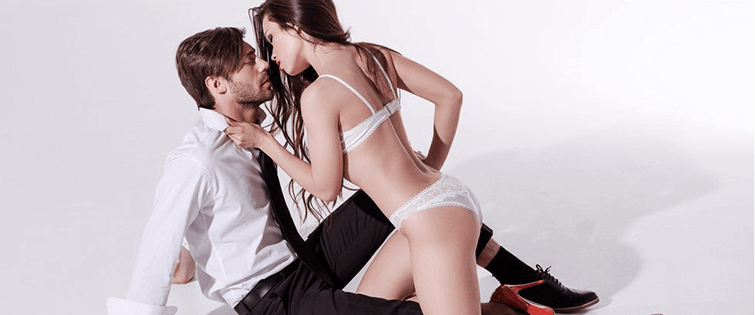 Comedy 101: Accidental Racism Is Funny!

Posted August 14, 2009
During one of the commentary tracks for an episode of the brilliant It's Always Sunny in Philadelphia, the actors/creators of the show were arguing an interesting point in the re ...