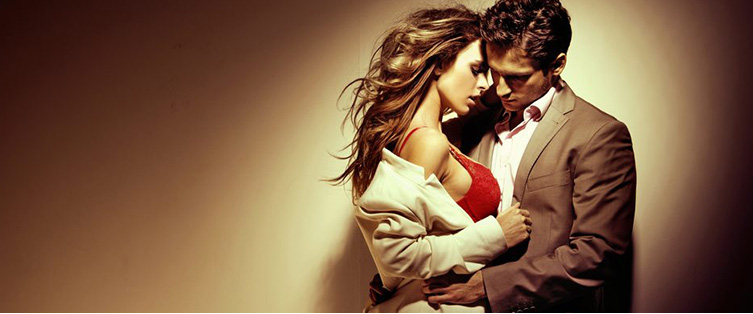 Online Bootcamp 5: Power Closing Techniques

Posted February 18, 2009
How to Close a Woman Pua Training recently released an online bootcamp on their blog. For those of you who might have missed the post I have re-posted the video below. You can find ...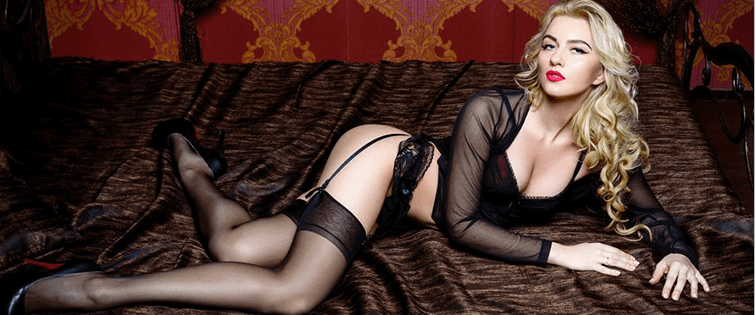 Street Approach and Pickup Video

Posted January 15, 2009
Live Day Time/Day Game Street Pickup Video In an earlier article we talked about using kino to escalate the conversation forward.  This video gives an example of a conversation be ...