Top Five Movies of Kristen Bell

Posted August 14, 2012
Not only does ?Safety Not Guaranteed? have the awesome Aubrey Plaza from the great ?Parks and Recreation? it also has a part for the lovely Kristen Bell. I first found Kristen whil ...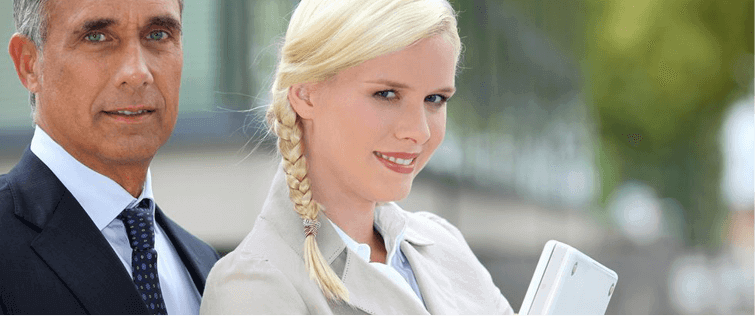 Posted November 26, 2007
As bad as this season has gotten at times I can't help but watch. Maybe its because they loaded the show with hot chicks I'd like to bang. Tonight might be the last epi ...