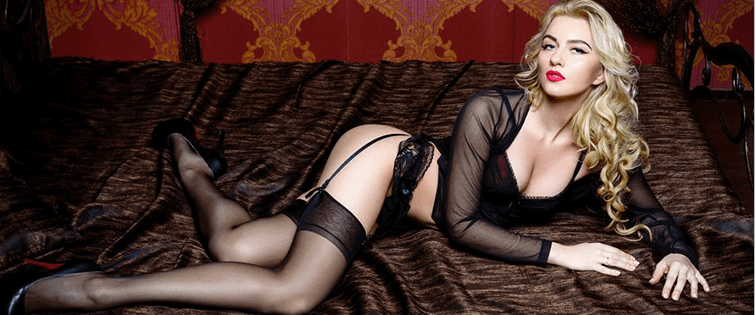 Kristen Bell Can Solve Our Mystery

Posted March 17, 2014
Kristen Bell, to be frank, kind of scares us. There's just something about her that makes us feel all sorts of weirdness, as in maybe she's about to kill us. That' ...
Top Five Movies of Kristen Bell

Posted August 14, 2012
Not only does "Safety Not Guaranteed" have the awesome Aubrey Plaza from the great "Parks and Recreation" it also has a part for the lovely Kristen Bell. I first found Kris ...