Lame Excuses Are Preventing You From Getting Laid

Posted February 25, 2013
Today I want to talk to you a little bit about lame excuses. We all have them we all sometimes make them, but it becomes a problem when making lame excuses becomes your default way ...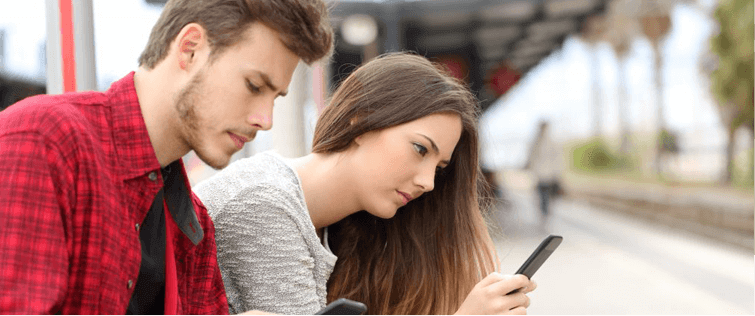 Fedoras: The Good, The Bad, and The Ugly

Posted March 31, 2009
Maybe it's econalypse and its resemblance to the Great Depression, but we just can't seem to shake that persistent little bugger, the fedora. Well, that, or it's ...