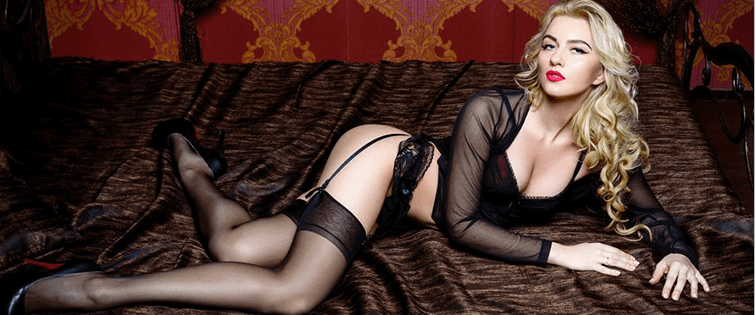 Posted May 5, 2009
In case I didn't mention it, I am from Atlantic City – born and raised. And I hate the casinos. Why is this important? Because for those of you who don't, I will ...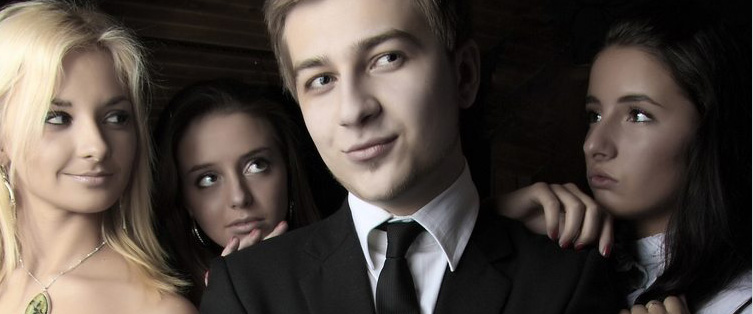 Vegas baby! The porn convention, AVN, AMA, P-A-R-T-Y!

Posted January 24, 2008
So about two Friday's ago, I think? (shrugs shoulders) I was at my friends house. He was home visiting from California, where he now lives. He comes home every once and a whi ...
read more
15