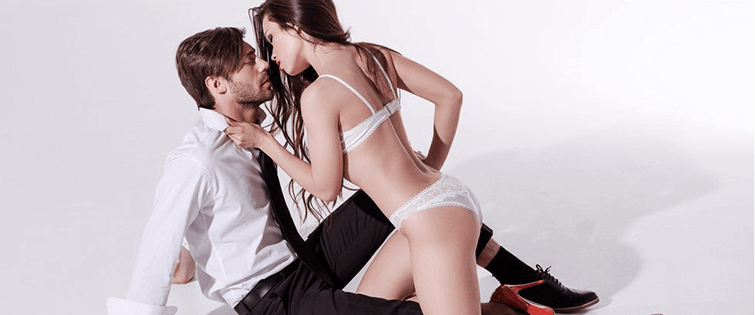 Lauren Conrad and The HIlls Back Again

Posted January 12, 2008
I know this will make Michael Stoute very happy.. the huge Hills fan he is. Lauren Conrad confuses me. Sometimes I think she is so incredibly cute… other times she reminds of ...
read more
10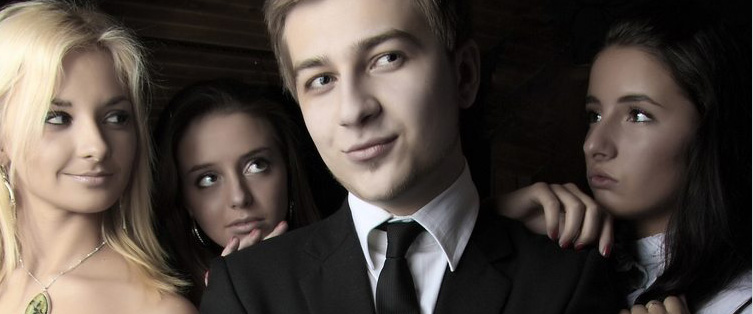 Nipple Slips, Side Views, and See Throughs

Posted December 14, 2007
I will never stoop to putting porn on this site. But that doesn't mean I won't start this Friday off with the best celebrity nipple slips, side views, and see throughs. ...