The 3 Magic Questions For Getting Same Night Lays

Posted July 17, 2012
Hey there.  Jon Sinn here and today I want to talk about logistics. Logistics are the big difference between why I go home with girls and other people go home alone. I'm con ...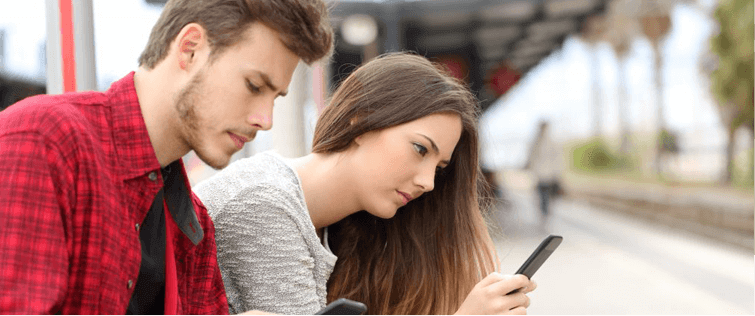 Posted August 8, 2011
There isn't too much that frustrates me more (as I recently learned) than having a hot dime piece waiting to go home with you and not being able to get it done because of a small ...