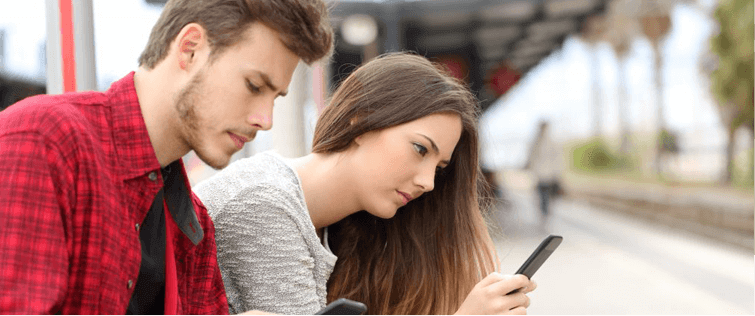 Five Ways to Improve Your Summer Look

Posted May 23, 2014
Summer clothes are made for comfort, not looks. You can combine both with these handy tips to improve your summer style. Designer sunglasses Sunglasses are worth shelling out for. ...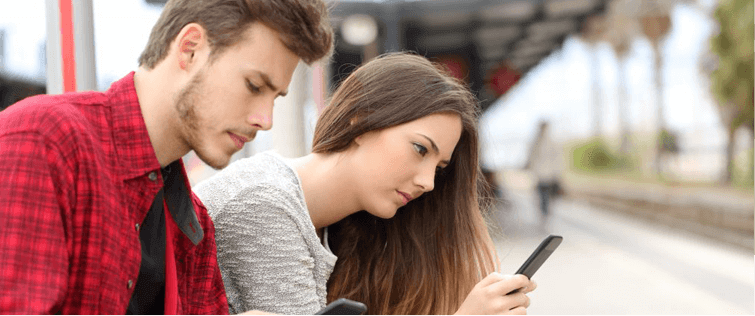 How To Get The Street Style Look

Posted October 4, 2013
Fashion is no longer the domain of the catwalk- it's stepped onto the sidewalk with the advent of street style. The immaculate and often unexpectedly kitsch outfits of everyday g ...