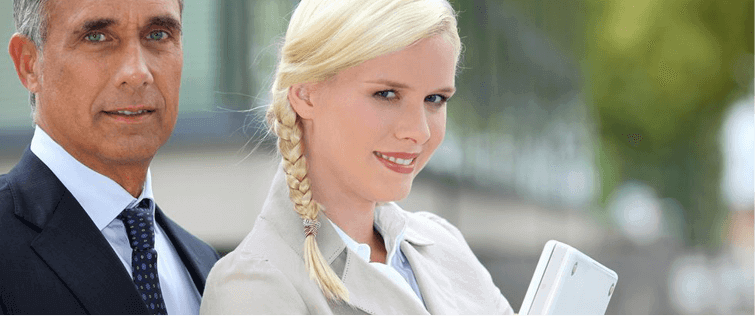 Posted December 30, 2008
Happy Holidays to all!  As the New Year approaches, I have been doing a bit of soul searching and over analyzing of 2008.  That being said, I have been in limbo about what I shou ...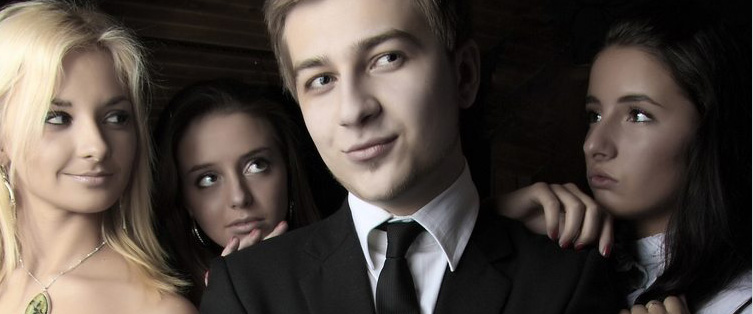 Posted September 4, 2008
If you think the freshman 15 is a myth… take a close look at those cute chicks down the hall at the end of the semester. Chances are she'll have that slightly bloated… sligh ...